Gaisce 30th Anniversary & Research Launch Event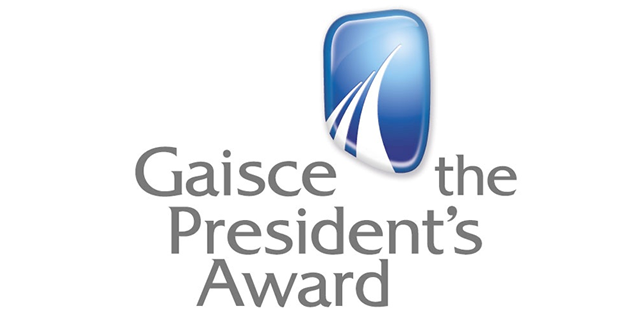 Gaisce - The Presidents Award recently hosted an event to mark the 30th Anniversary of Gaisce and to launch research on impact of participation in Gaisce for young people. The event was held at the European House, Dawson Street, Dublin 2 on Wednesday 22nd April.
Dr. James Reilly, Minister for Children and Youth Affairs and Dr John Bamber, Centre for Effective Services, were the event guest speakers.
The joint research was conducted by Dr. Niamh Clarke McMahon, HSE, and Dr. Gary O'Reilly, UCD to understand if 'Gaisce - The President's Award acts as catalyst in the enhancement of the psychological attributes of: hope, self-efficacy, self-esteem, happiness, and psychological well-being in its participants?'
Findings of the research included proven positive effects on well being of individuals who took part in Gaisce activity, and higher rates of self esteem.
Quantitative evidence was found to support the hypothesis that participation in Gaisce–The President's Award programme does act as a catalyst in the enhancement of the positive psychological attributes of hope pathways thinking and self-efficacy in both Gaisce Bronze and Gold participants.
'The unique developmental period of adolescence and young adulthood is characterised by both vulnerability and potential. The evidence that has emerged from this research demonstrates that the support and opportunities afforded to young people during this period by Gaisce—The President's Award programme helps to build their psychological attributes and positive personal strengths. This study also confirms that Gaisce—The President's Award programme meets the criteria necessary to be termed a Positive Youth Development programme.'
The research paper is also available to read in full at Gaisce.ie